Sionnah is a modern Indian fashion brand from Mumbai. With a team of 500 artists, craftsmen and professionals spread across the country,the label has marked more than 10 years in the fashion, having our flagship store in Mumbai.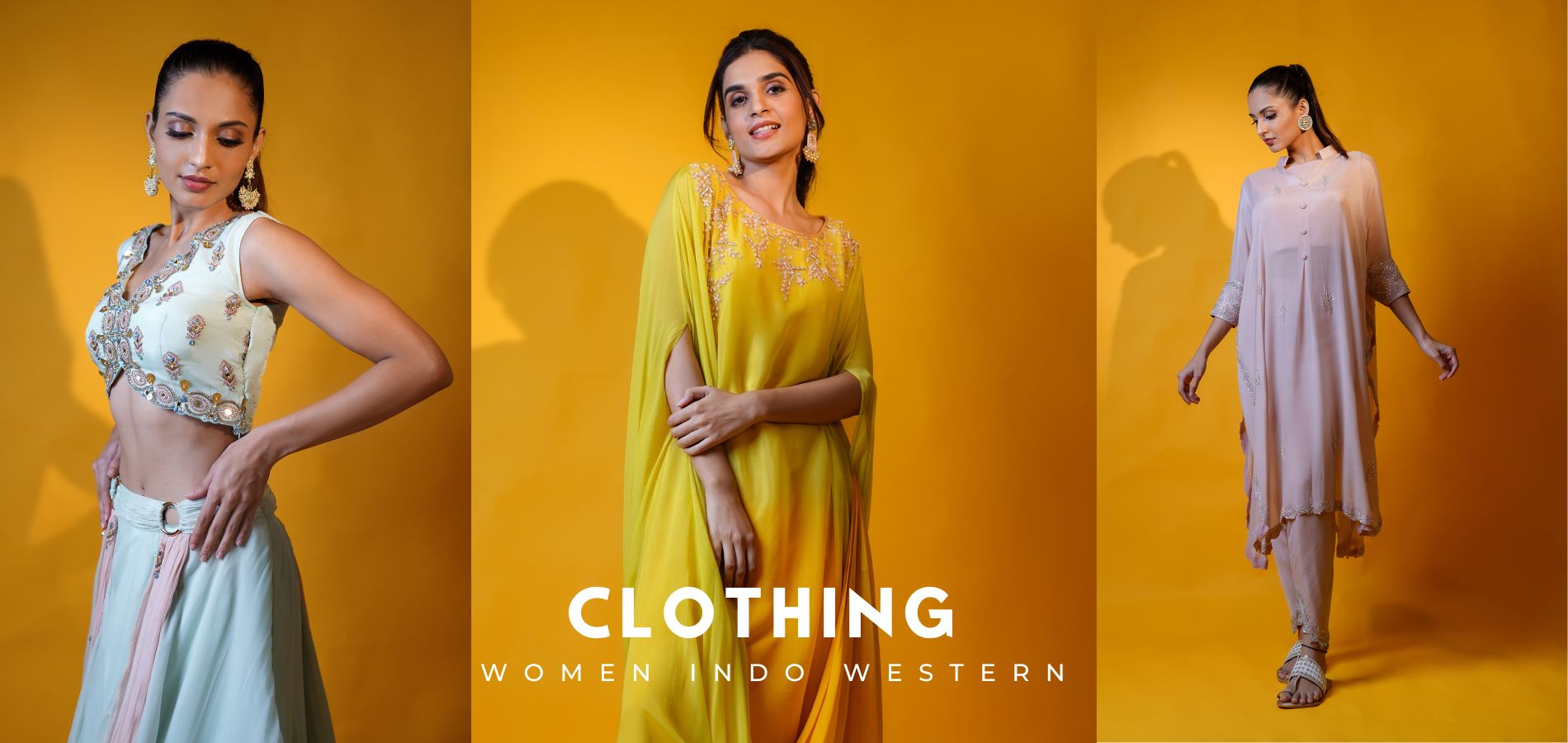 Sionnah provides the best of luxury and latest trends to its patrons due to a dedicated team of designers who have hands on experience in the luxury market and have worked with the country's best designers.

Sionnah means 'Celebration of life' and that's exactly what the brand stands for. We believe that every memorable event should be celebrated and cherished to the fullest and it all starts with being comfortable in what you wear.

Sona styles ltd
51/404 Motilal Nagar no. 3, M G Road, Near Bharat Hotel, Goregaon west, Mumbai 400104

Phone : 9930603620